Wild Flowers2
These twelve illustrations were created for a full page color article that appeared in the Week in Review section of the New York Times on March 27, 2011. It was an OpArt piece written by Marielle Anzelone and illustrated by Wendy Hollender. Here are the twelve wildflowers illustrated. You can click this link to see a pdf of the entire article. CLICK HERE.
Bunchberry
Cornys canadensis
With its creamy white blooms, the bunchberry was known to have grown wild in Queens around glacially formed kettle ponds. No exact dates accompany early observations; later field notes simply state the species is "not seen."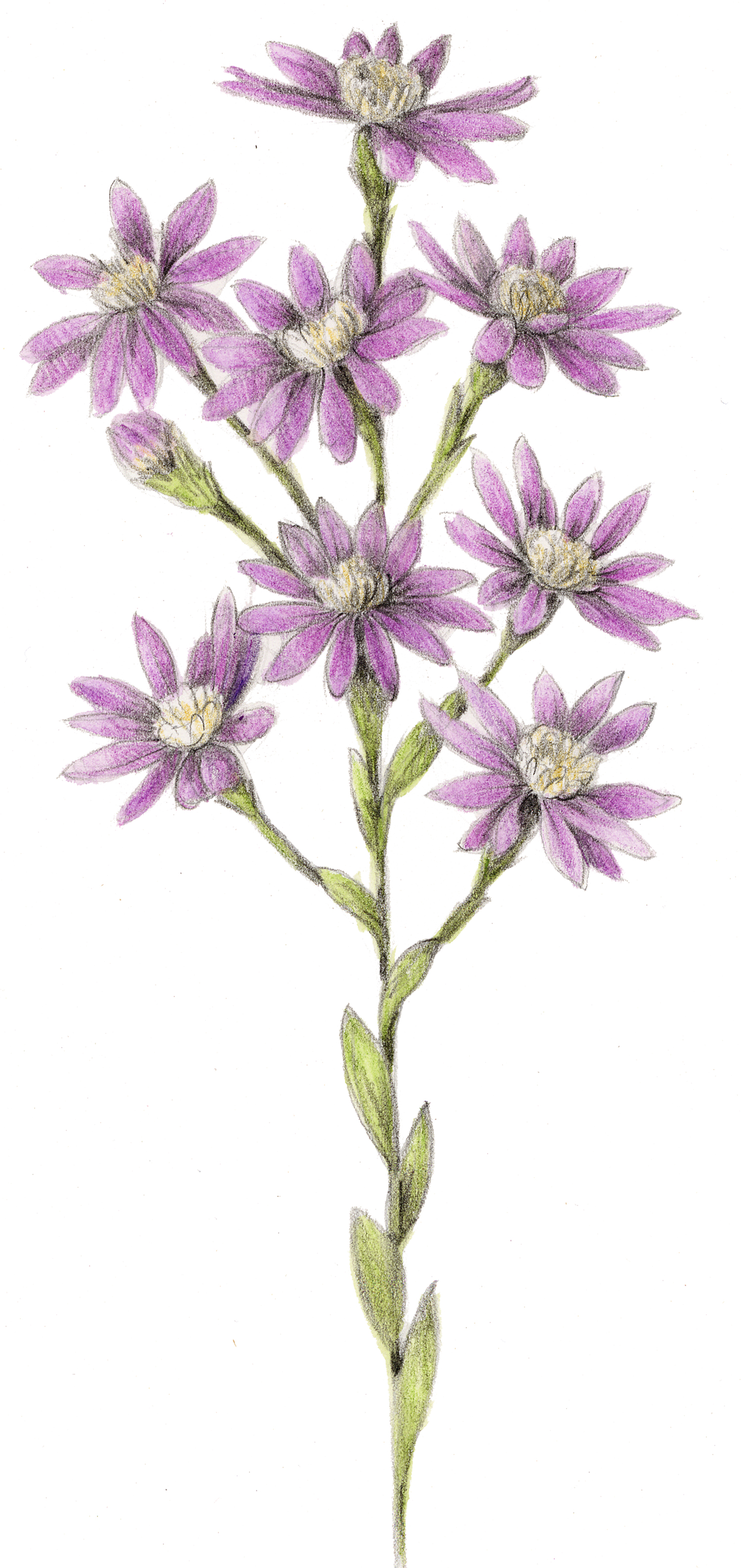 Eastern Silvery Aster
Eastern Silvery Aster - Symphyotrichum concolor
New York City was near the northern limit of this purple flower's territory. Field notes from 1915 describe it as "rare on the west side of Staten Island" in its sandy seaside habitat.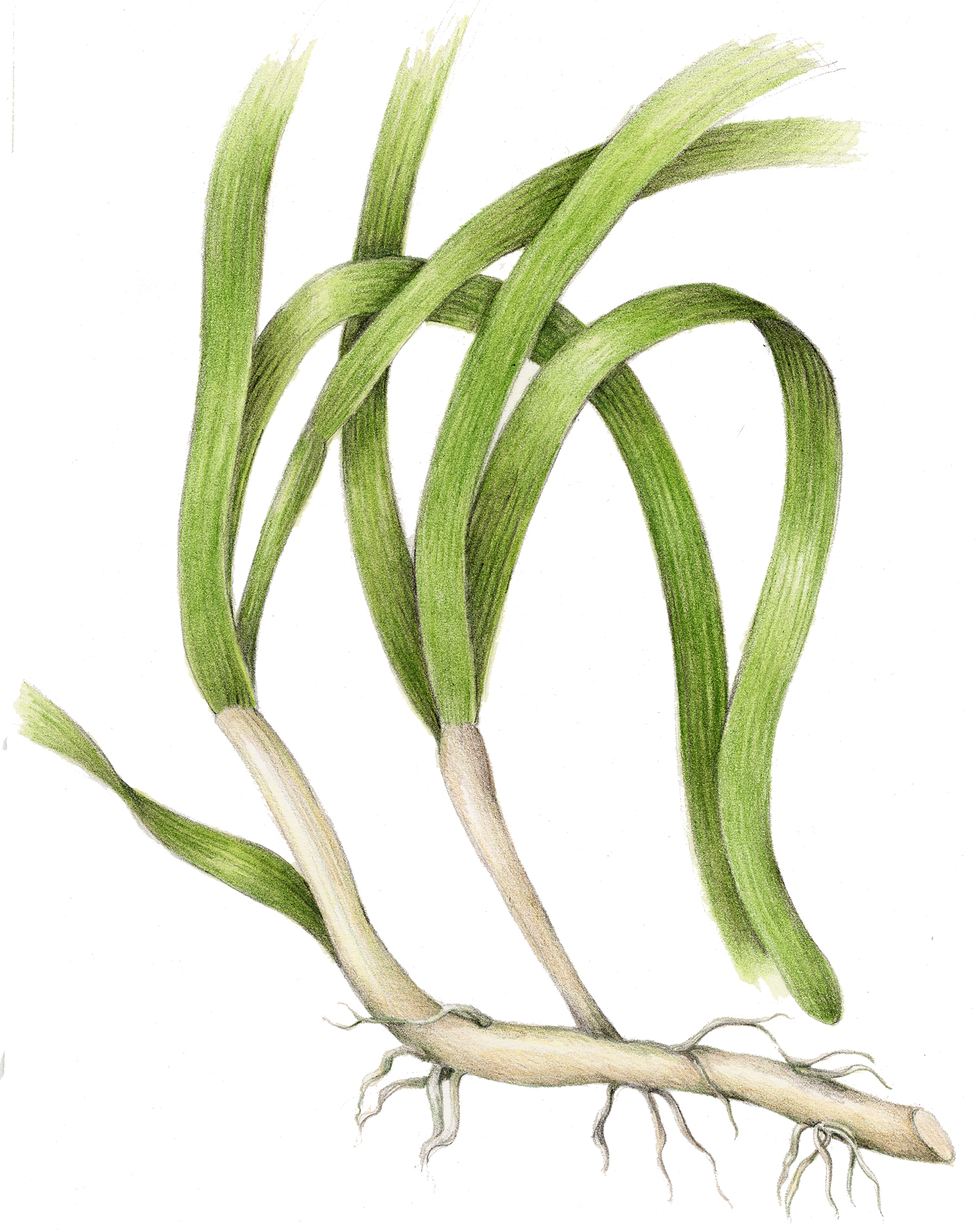 Eelgrass
Eelgrass - Zostera marina
Once prevalent along New York City's shores, eelgrass has three-foot-long leaves that stretch and coil with the tides. A single population survived in Queens as late as 1987, but it eventually succumbed to pollution caused by commercial development around Little Neck Bay.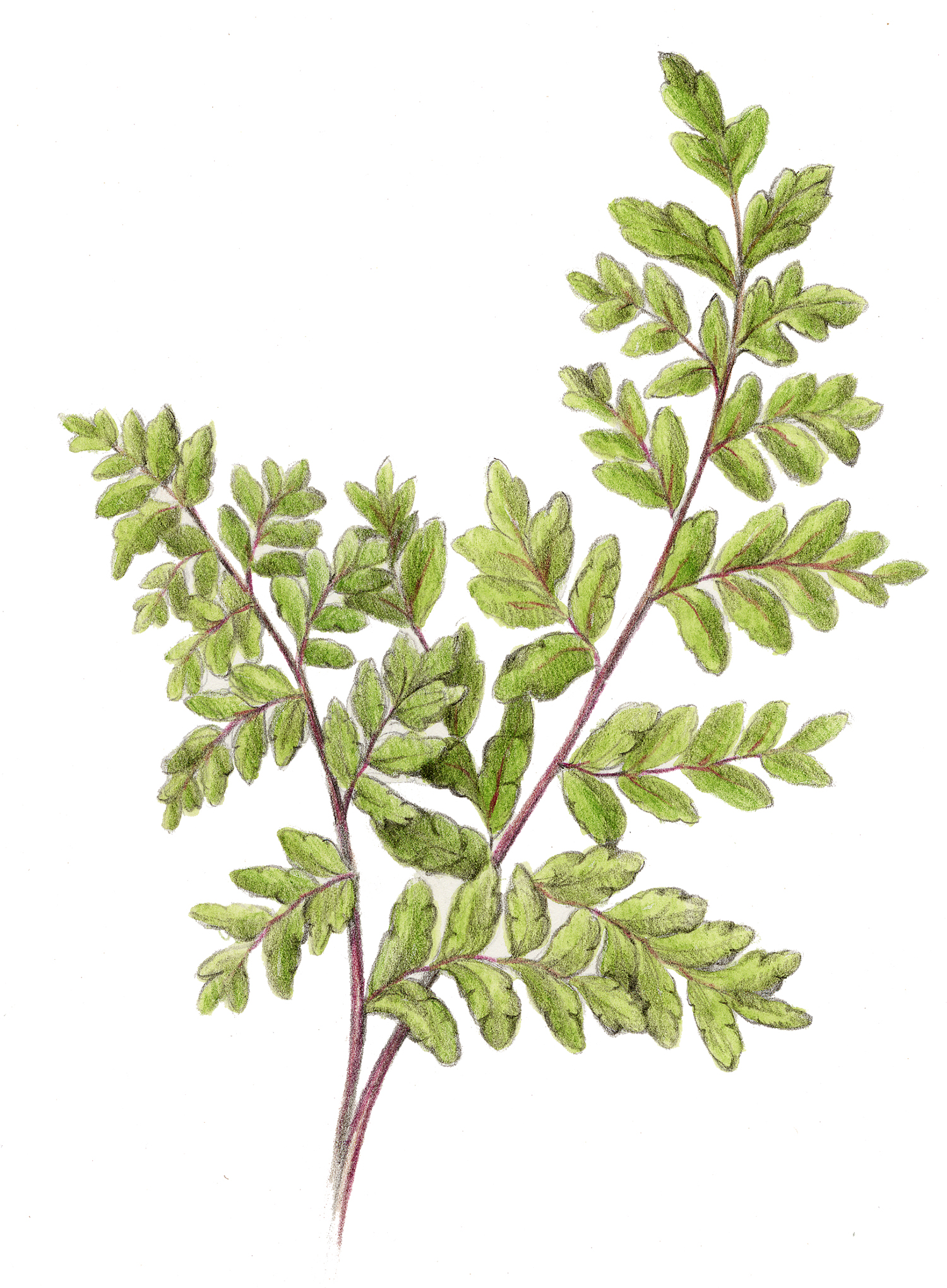 Hairy Lip Fern
Hairy Lip Fern - Cheilanthes lanosa
This fern, with its dense coat of reddish hairs, was well named. It used to thrive in the clefts and nooks of rocky outcrops in Upper Manhattan, but was last seen in 1866. It is thought that the habitat destruction and air pollution were its downfall.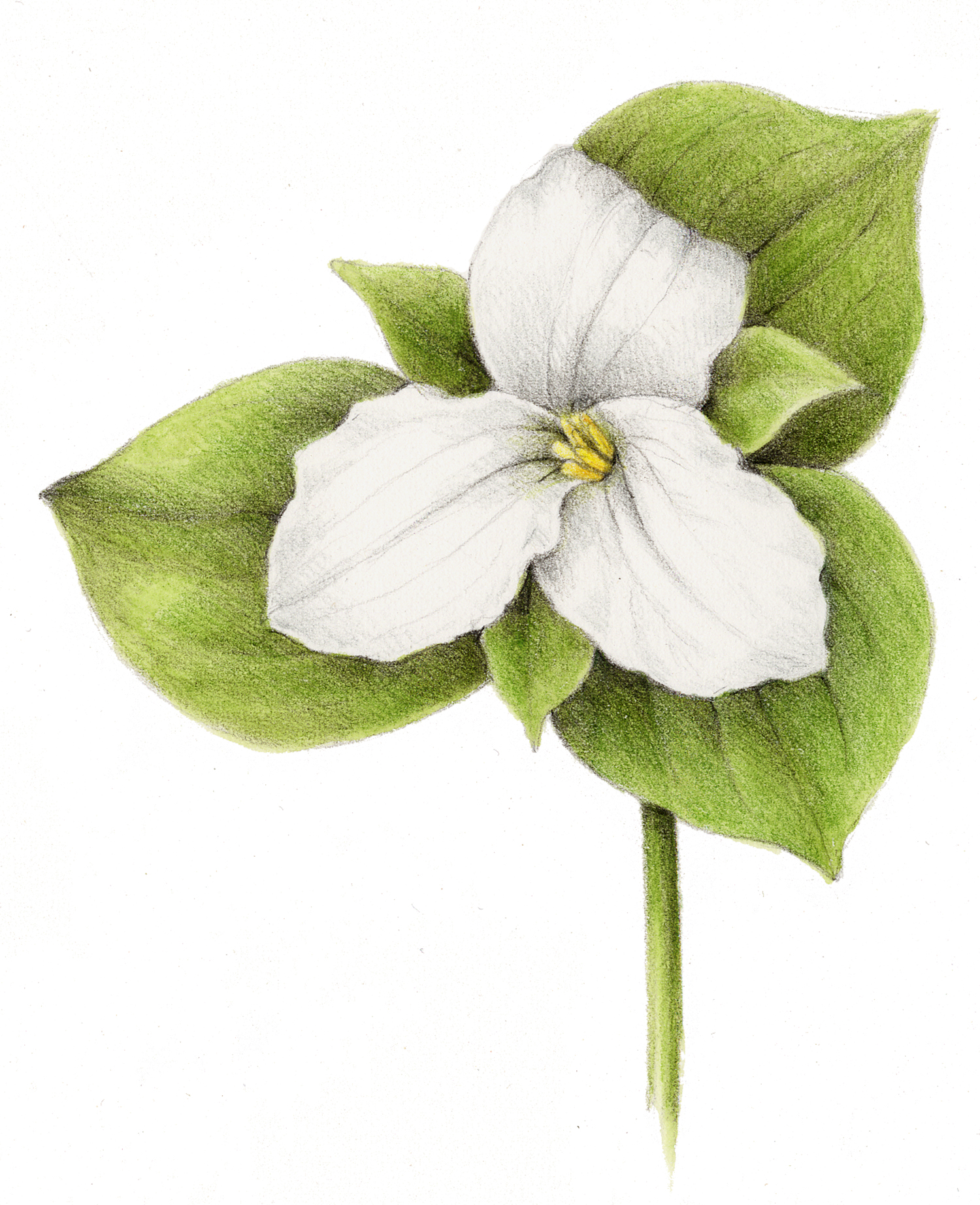 Large-Flowered Trillium
Large-Flowered Trillium - Trillium grandiflorum
The large-flowered trillium produces white blossoms in early spring. Known to thrive in rich, moist forests, it was last observed in the Bronx in the 1990s.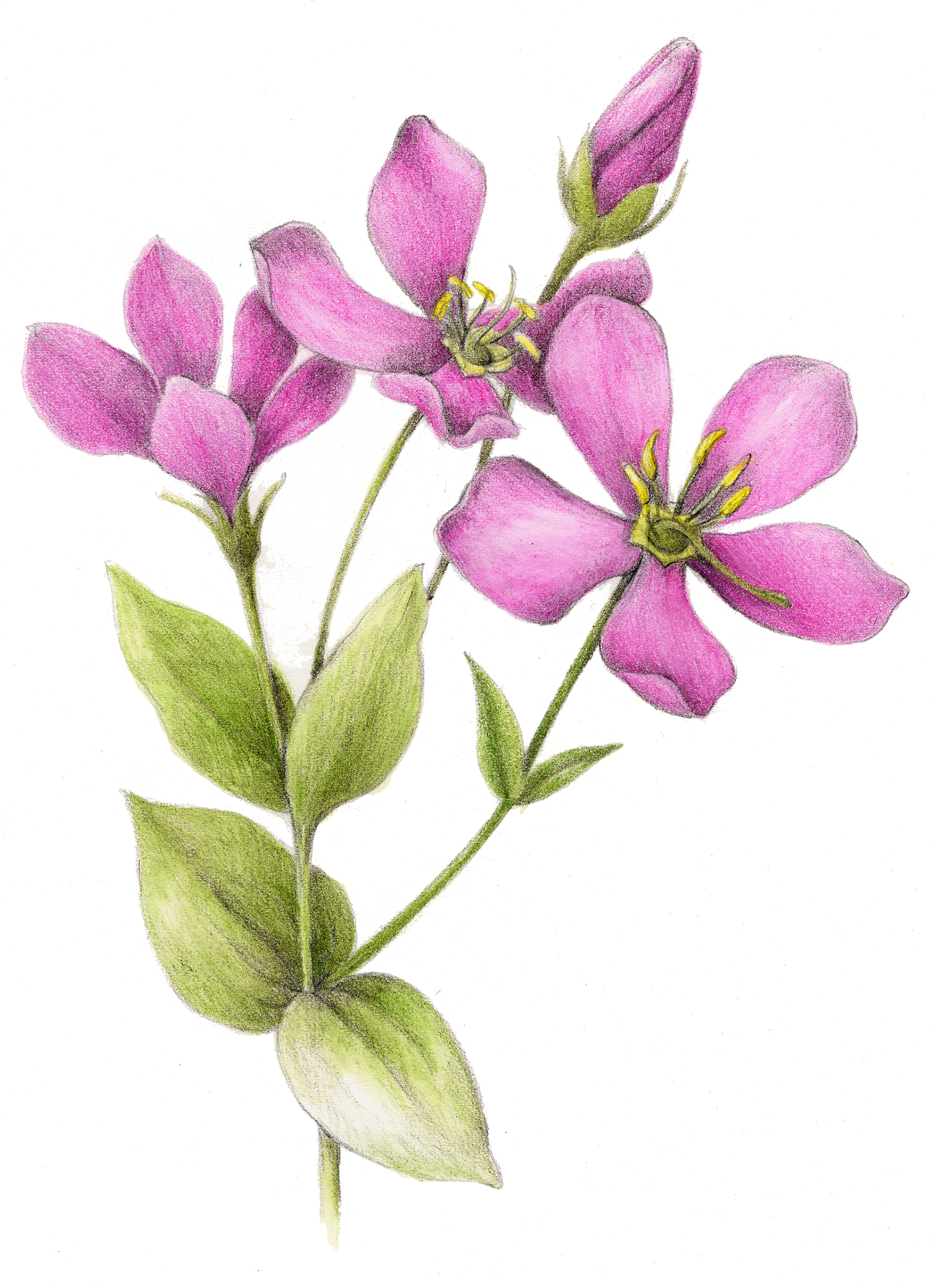 Rose Pink
Rose Pink - Sabatia angularis
Because it hadn't been seen in decades, the rose pink was thought to no longer grow in New York City. But 11 years ago it was rediscovered in a Staten Island roadside meadow -- a sign that where welcoming habitat remains, lost plants may return.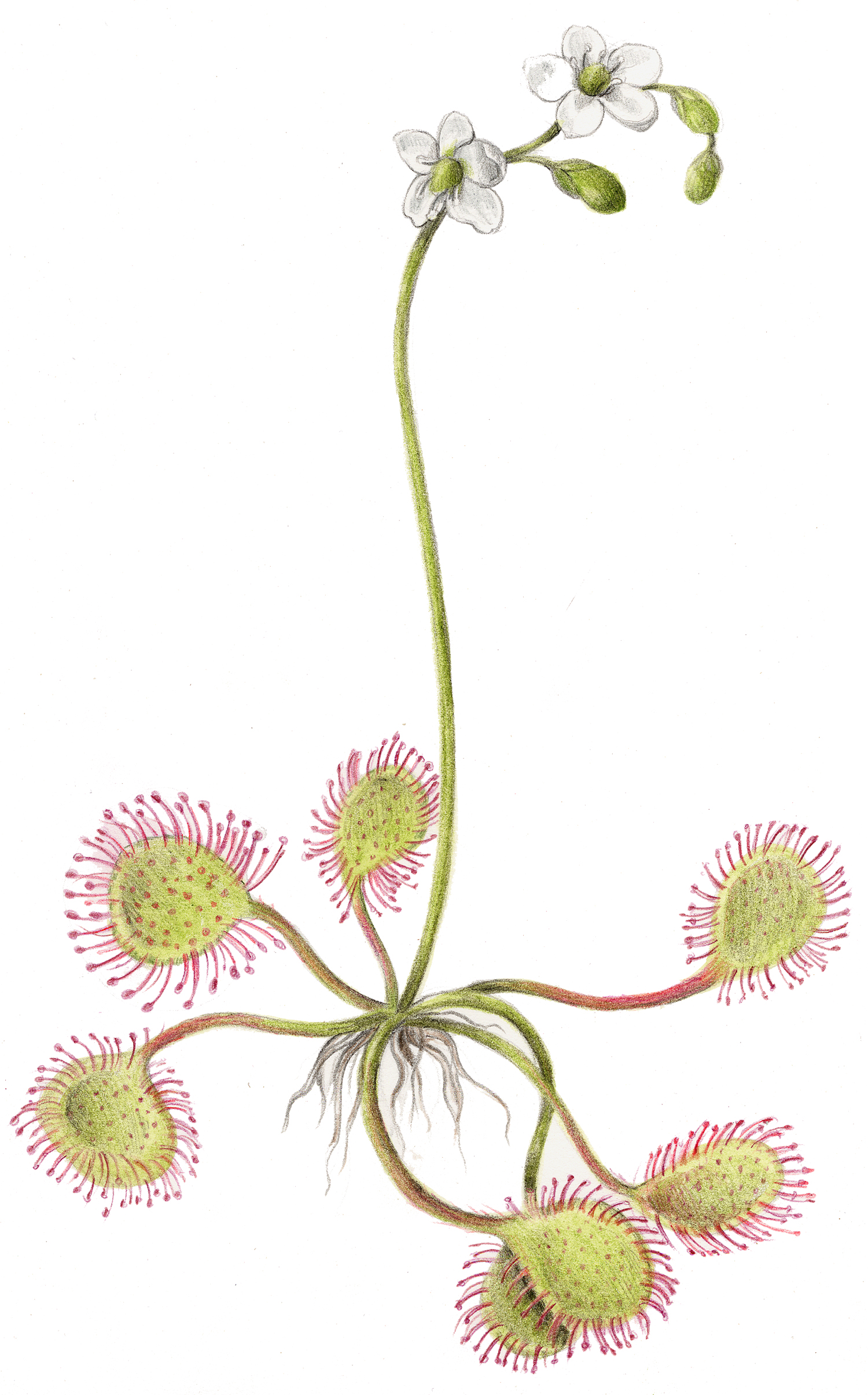 Round-Leaved Sundew
Round-Leaved Sundew - Drosera rotundifolia
With leaves rimmed by sticky glandular hairs that capture and eat unsuspecting insects, this plant last grew in the bogs of coastal Brooklyn in 1952. The bogs were drained and filled, and the sundew disappeared.
Small Yellow Lady's Slipper
Small Yellow Lady's Slipper - Cypripedium parviflorum
In 1886, this flamboyant orchid was documented flowering in the wilds of Brooklyn near Green-Wood Cemetery.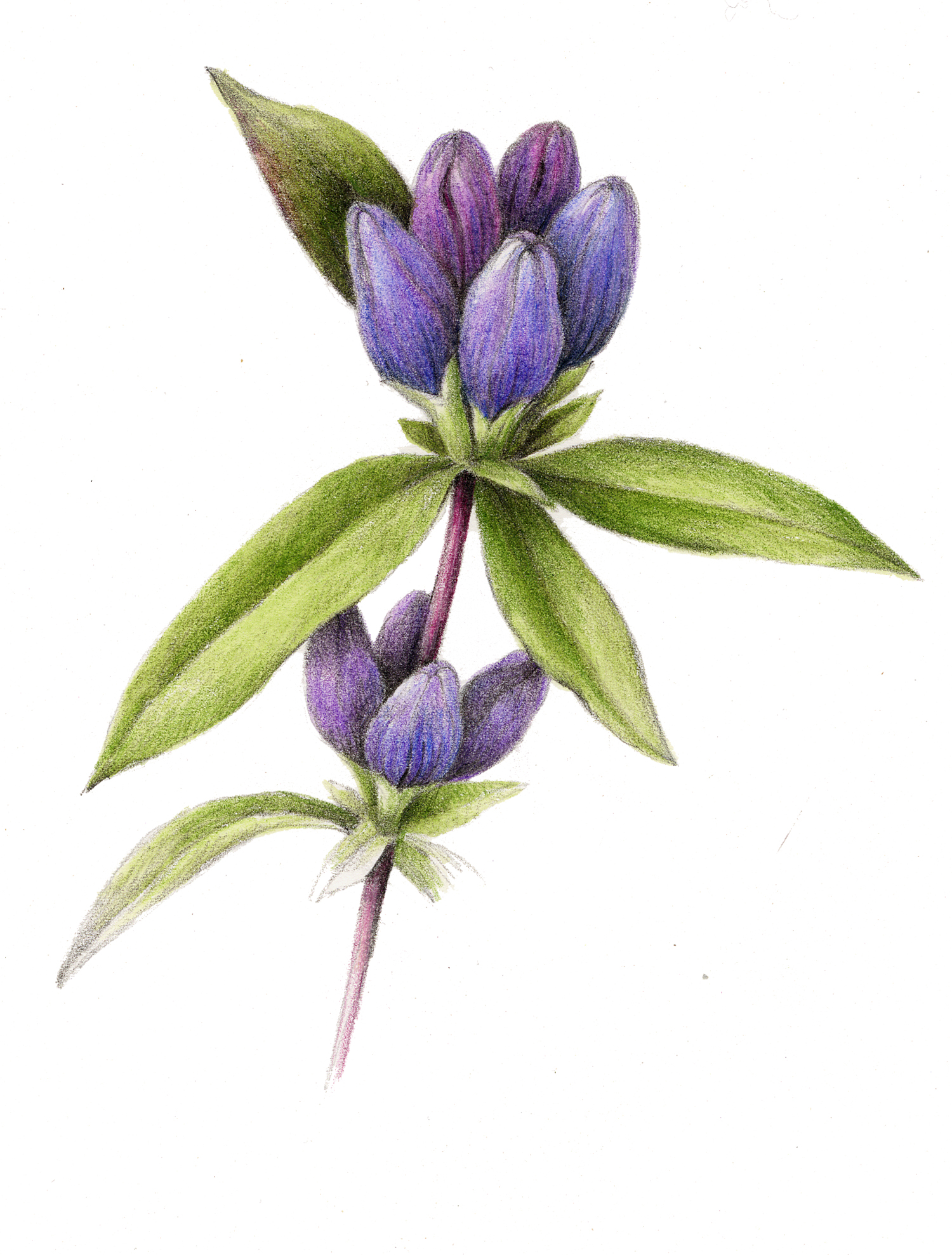 Soapwort Gentian
Soapwort Gentian - Gentiana saponaria
Its intensely blue flowers were once a common sight on Staten Island. In 2002, encroaching trees and shrubs shaded out the last known population of this sun-loving species.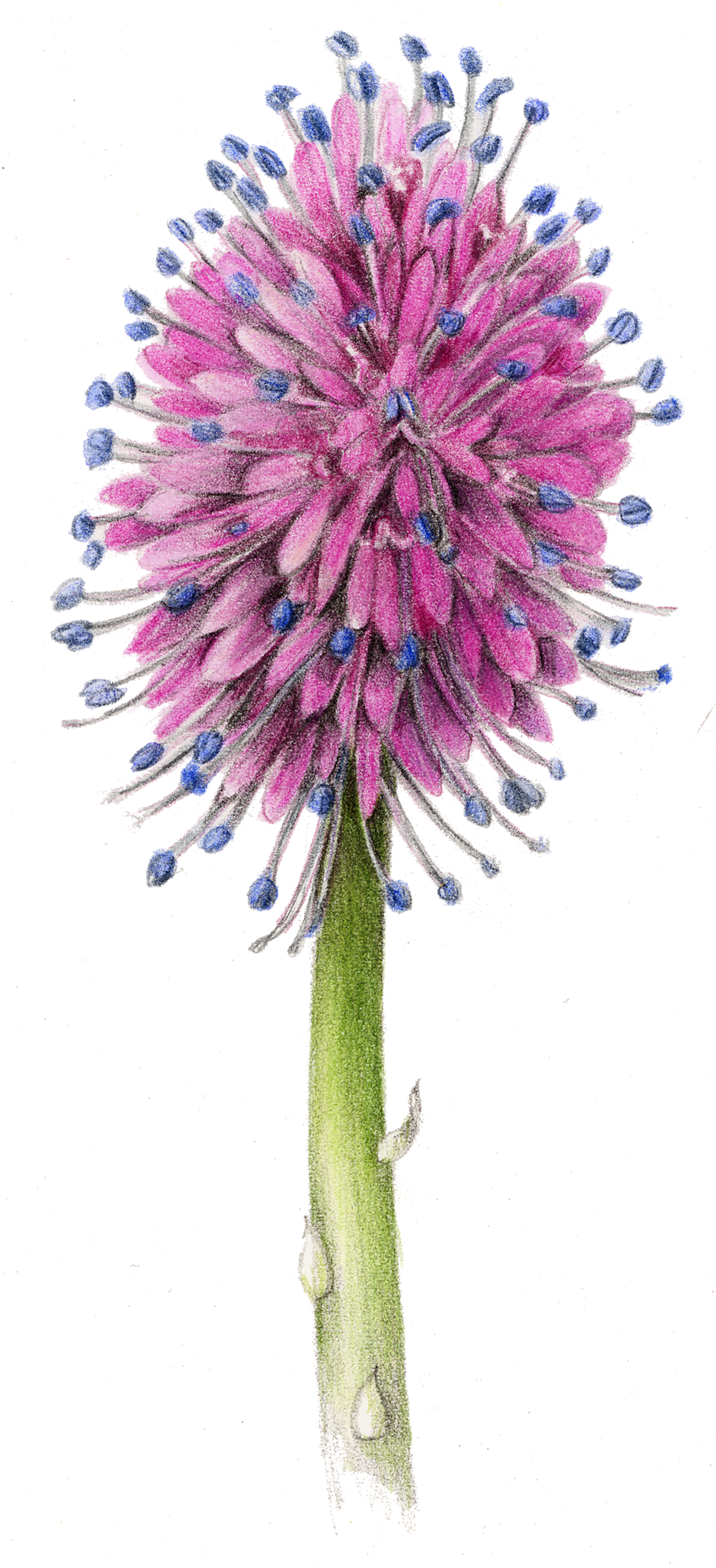 Swamp Pink
Swamp Pink - Helonias bullata
In early spring, the lightly fragrant, tiny pink flowers of this member of the lily family open with blue-tipped anthers peeking out. First documented in 1882, swamp pink grew in a red maple-sweetgum swamp on Staten Island. This species has never been seen anywhere else in New York City, and is now threatened throughout the United States.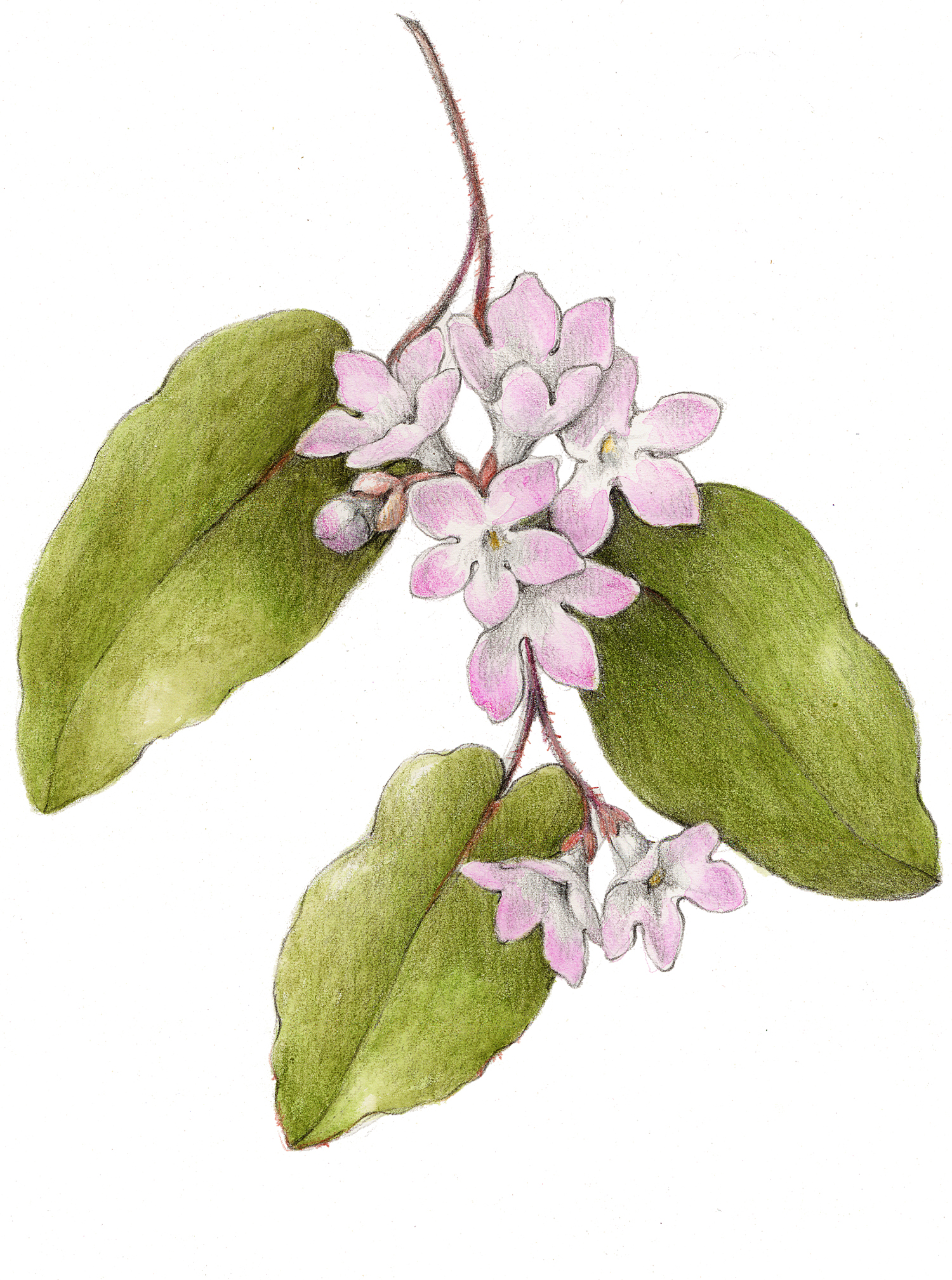 Trailing Arbutus
Trailing Arbutus - Epigaea repens
This wildflower sports thumb-sized evergreen leaves and blooms that are white, then turn pink with age. It was last found near the eponymous Arbutus Lake on Staten Island in the 1940s. The oak woodland it inhabited remains, but the plant does not.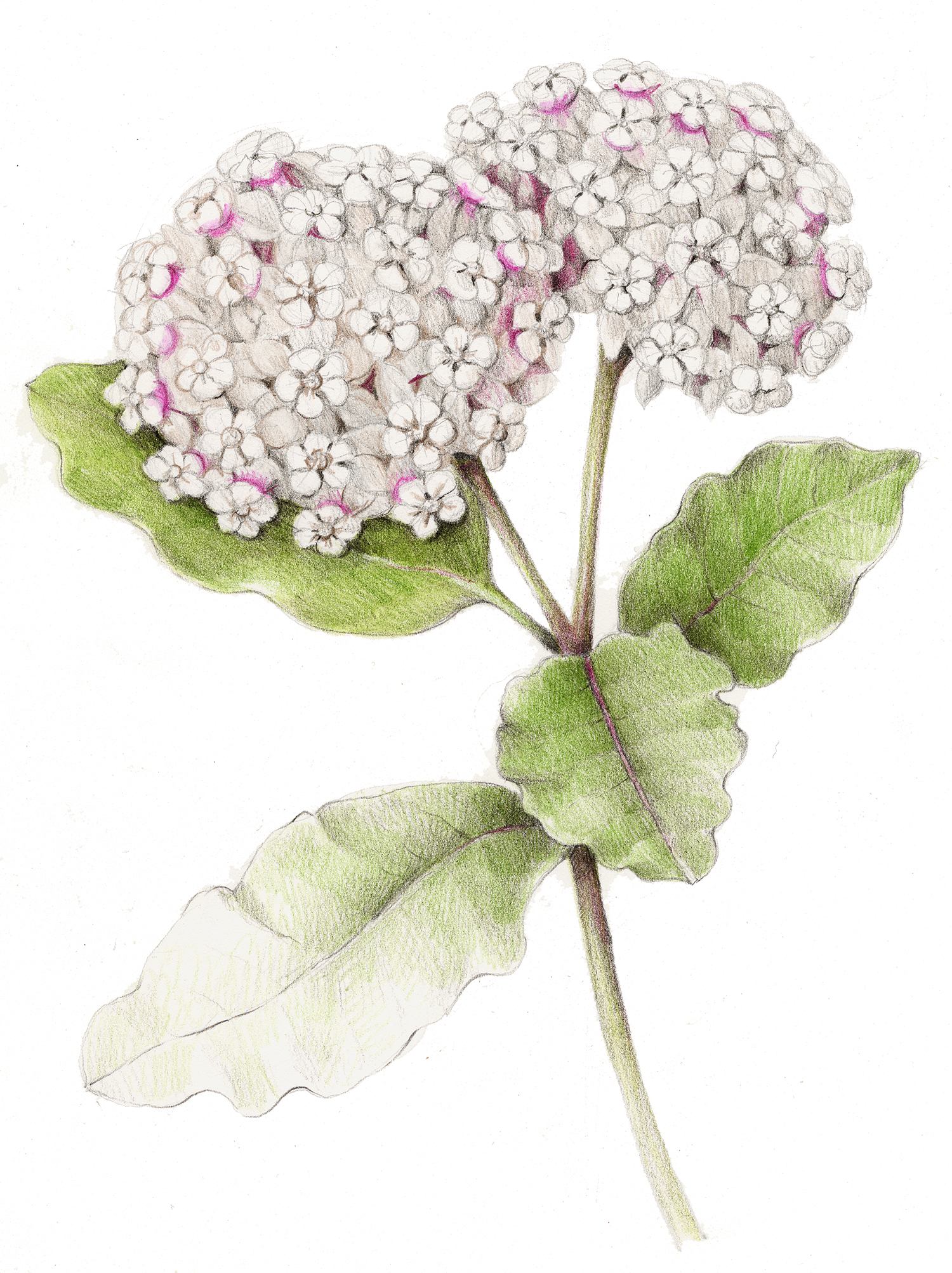 White Milkweed
White Milkweed - Asclepias variegata
In summer the white milkweed bears a ball of waxy white flowers. In 1909, it was already in decline on the dry slopes of its sparse woodland habitat on Staten Island.